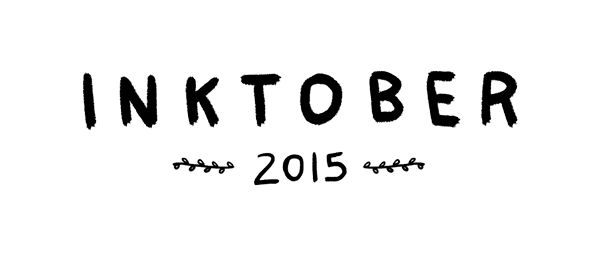 INKTOBER
é um desafio feito por ilustradores,
onde a proposta é fazer um desenho por dia durante o mês de Outubro. 
utilizando caneta ou pincéis como ferramenta.
INKTOBER
is a challenge done by illustrators, 
where the proposal is to make a drawing a day during the month of October,
using pen or brushes as a tool.